December 22/17 17:51 pm - Canadian Riders Head to Europe for Christmas Cross Camp

Posted by Editoress on 12/22/17

Cycling Canada and the Canadian Cyclo-Cross Working Group have announced that ten athletes will take part in the European Christmas 'Cross program to prepare for the World Championships at the end of January.

Managed by Scott Kelly, the project will include five races in Belgium, beginning on December 26th with the UCI Cyclo-Cross World Cup Heusden-Zolder, and conclude on January 1st at the GP Sven Nys.

"This is Cycling Canada's third annual Christmas Cross Camp and it is our largest yet," said Scott Kelly, Program Manager for the Canadian Cyclo-Cross Working Group. "We're excited that we are able to continue introducing developing athletes to international competition, while providing support to our Elite athletes."

Four Junior Men, three Under-23 Men, two Under-23 Women and one Elite Woman will participate in the Christmas Cross Camp, including Christel Ferrier Bruneau, the Elite Women's national champion, and Tyler Clark, the Junior Men's national champion.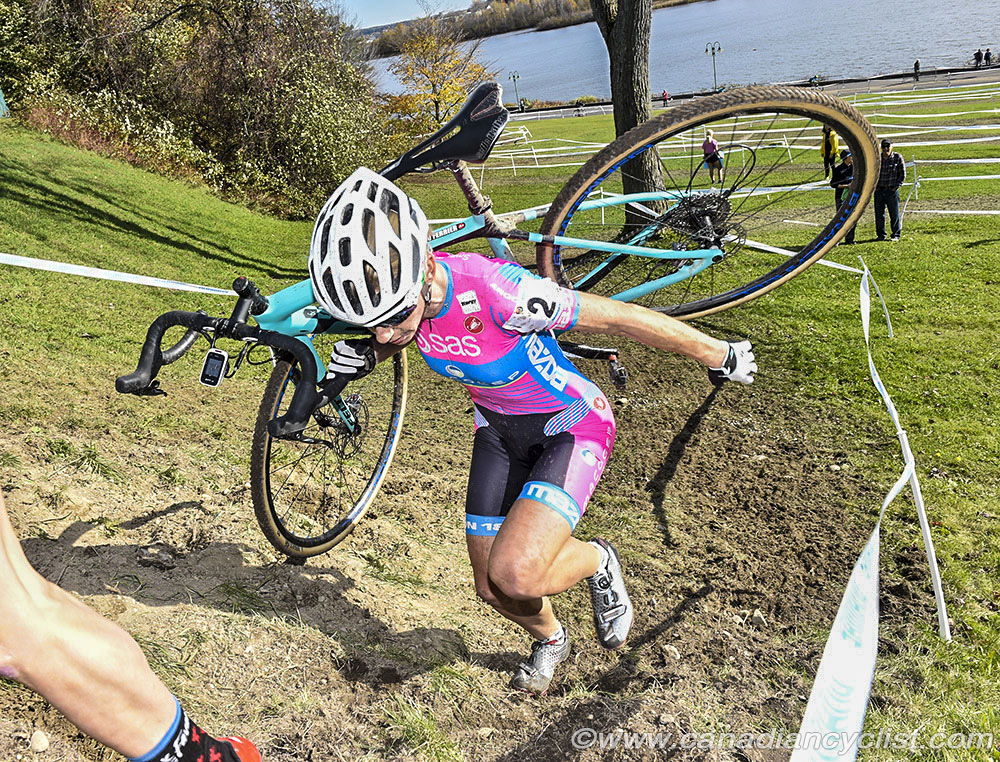 Christel Ferrier Bruneau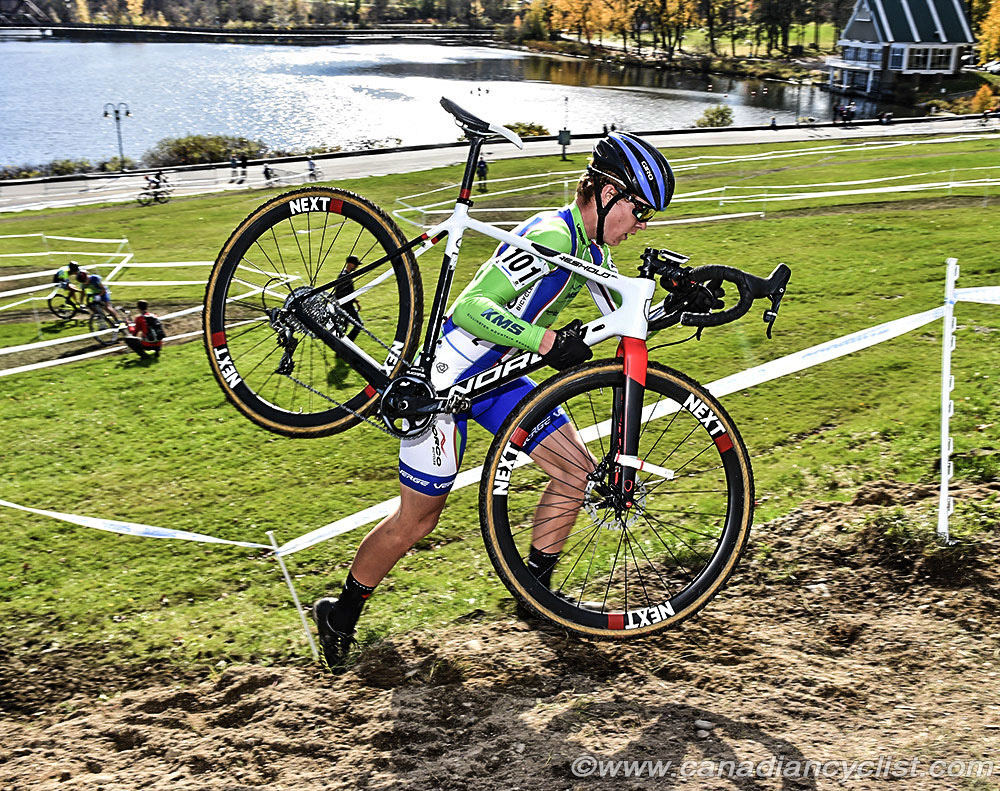 Tyler Clark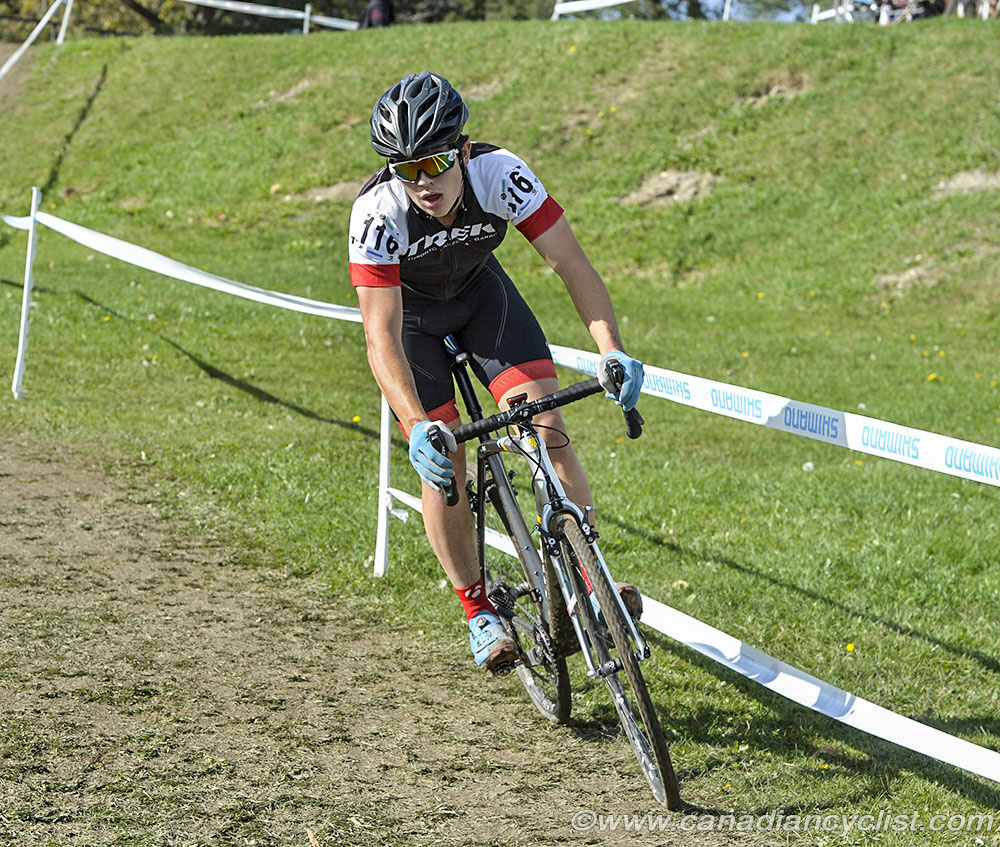 Colton Woods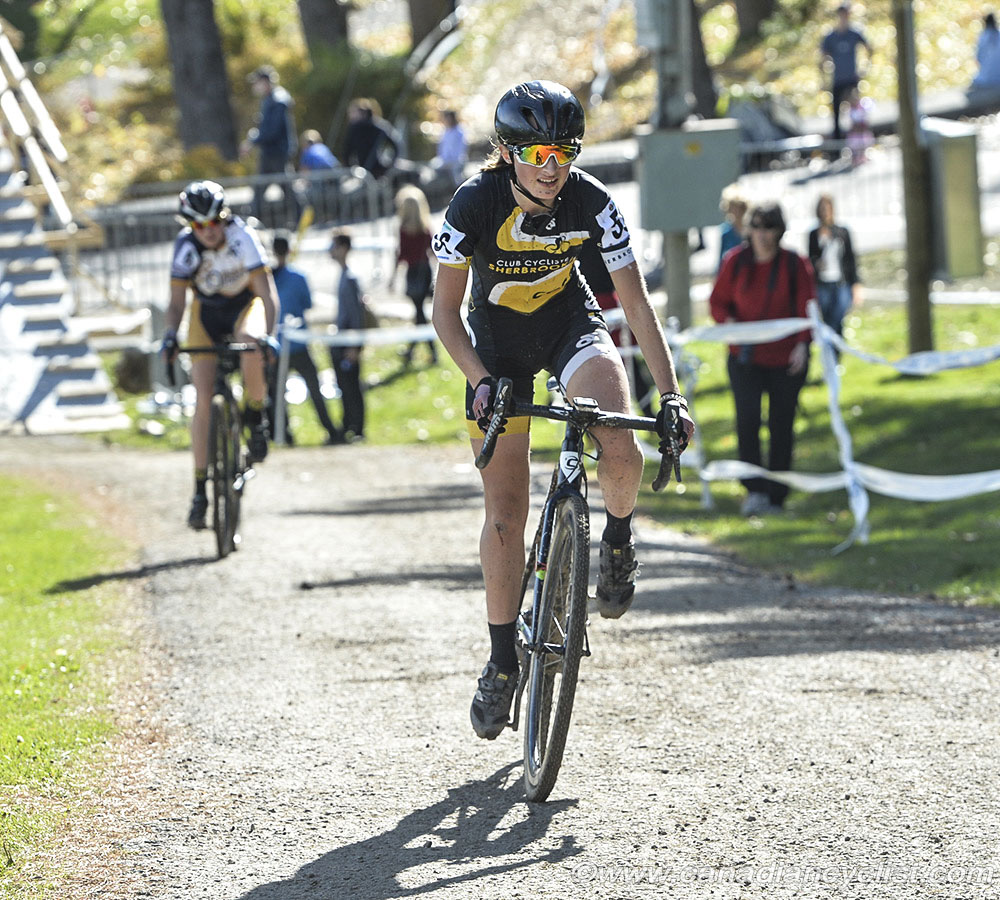 Magdeleine Vallieres Mille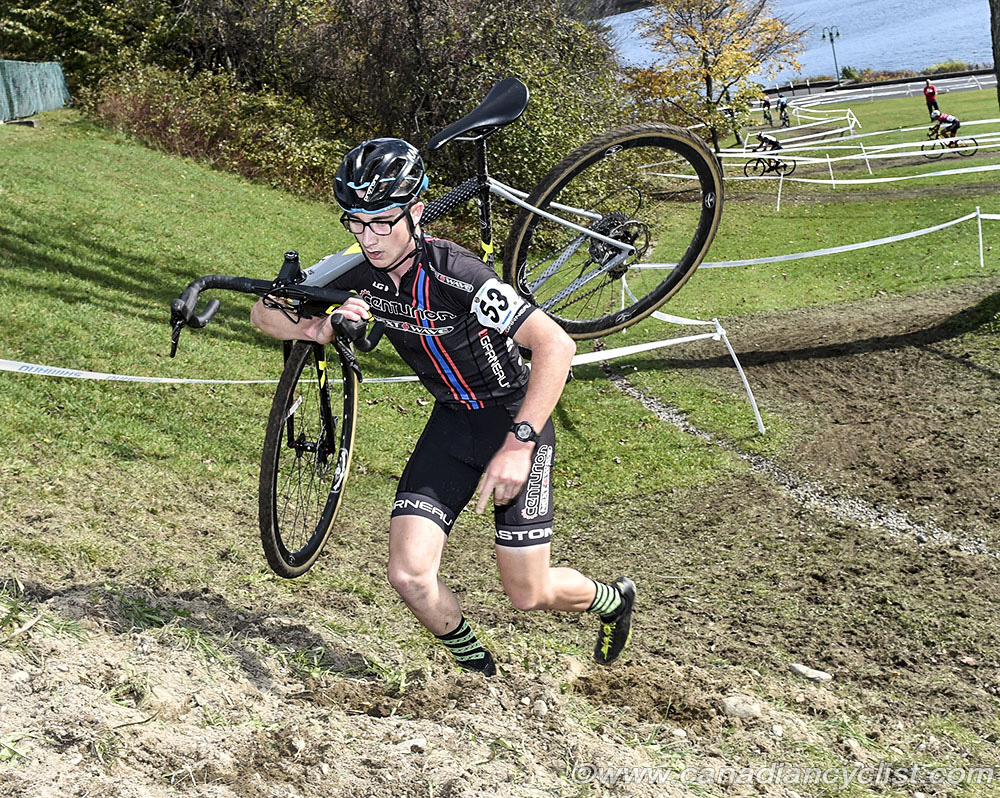 Brody Sanderson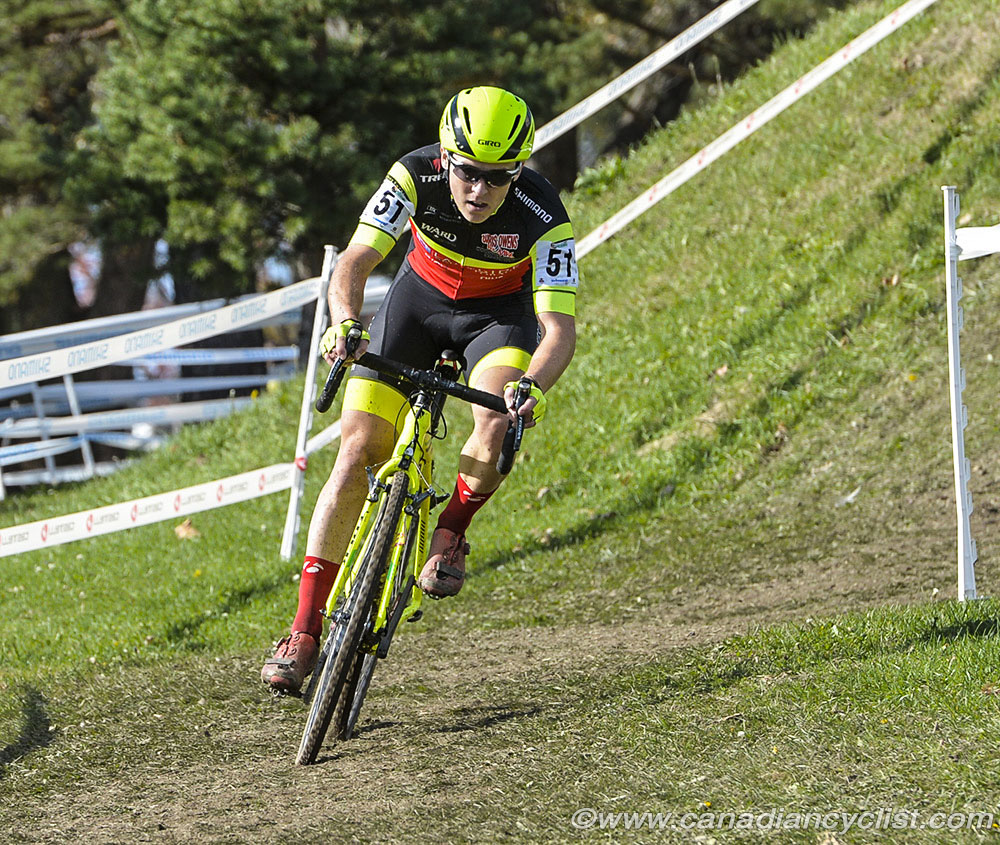 Trevor Donnell
"Increased exposure to quality racing is an essential step in ensuring Canadians are able to compete with the best in the world and there is no better opportunity to do this then during the Christmas Cross period in Belgium."

Team
Colton Woods [Junior Men]
Dylan Kerr [Junior Men]
Conor Martin [Junior Men]
Tyler Clark [Junior Men]
Brody Sanderson [U23 Men]
Nicholas Diniz [U23 Men]
Trevor Donnell [U23 Men]
Siobhan Kelly [U23 Women]
Magdeleine Vallieres Mille [U23 Women]
Christel Ferrier Bruneau [Elite Women]

Races

December 26 - UCI Cyclo-Cross World Cup Heusden-Zolder
December 28th - DVV verzekeringen trofee- Azencross
December 29th - Cyclo-cross Bredene
December 30th - Telenet Superprestige Diegem
January 1st - DVV verzekeringen trofee- GP Sven Nys

Donations

Cycling Canada does not receive government funding for Cyclo-Cross programs. This means all projects are funded through sponsorships, private donations or by the athletes themselves. Any amount donated has a direct impact on the development of this sport in Canada. As a not-for-profit organization, Cycling Canada can issue tax receipts for any donation greater than $25.

To donate, please visit Here

If you are interested in sponsorship opportunities please contact Scott Kelly at scott@dundasspeedshop.com.

About the Canadian Cyclo-Cross Working Group

The Canadian-Cyclo-cross Working Group is made up of various stakeholders from the Canadian Cyclo-cross community. The objective of this initiative is to improve communications and planning around the Canadian Cyclo-cross program. The working group has been tasked with developing a sustainable cyclo-cross program, exploring funding opportunities and identifying and engaging leaders in the Canadian Cyclo-cross community to help drive these initiatives.

Working Group members:

Program Manager: Scott Kelly
NSO Rep: Kris Westwood
PSO Rep: Jayson Gillespie
Elite Female Rep: Maghalie Rochette
Elite Male Rep: Michael van den Ham
Industry Rep: Craig Richey
Member at Large: Aaron Schooler