January 21/18 10:41 am - H&R Block Announces 2018 Roster

Posted by Editor on 01/21/18

The H&R Block Pro Cycling team is excited to have a core group of riders returning for the 2018 season in addition to three new riders that will continue to strengthen the team's roster. Returning riders are:

Oliver Evans (Canada)
Jean-Denis Thibault (Canada)
Matthew Staples (Canada)
Marc-Antoine Nadon (U23)
Alexis Cartier (Canada) - Under-23
Conor O'Brien (Canada) - Under-23
Jure Rupnik (Slovenia)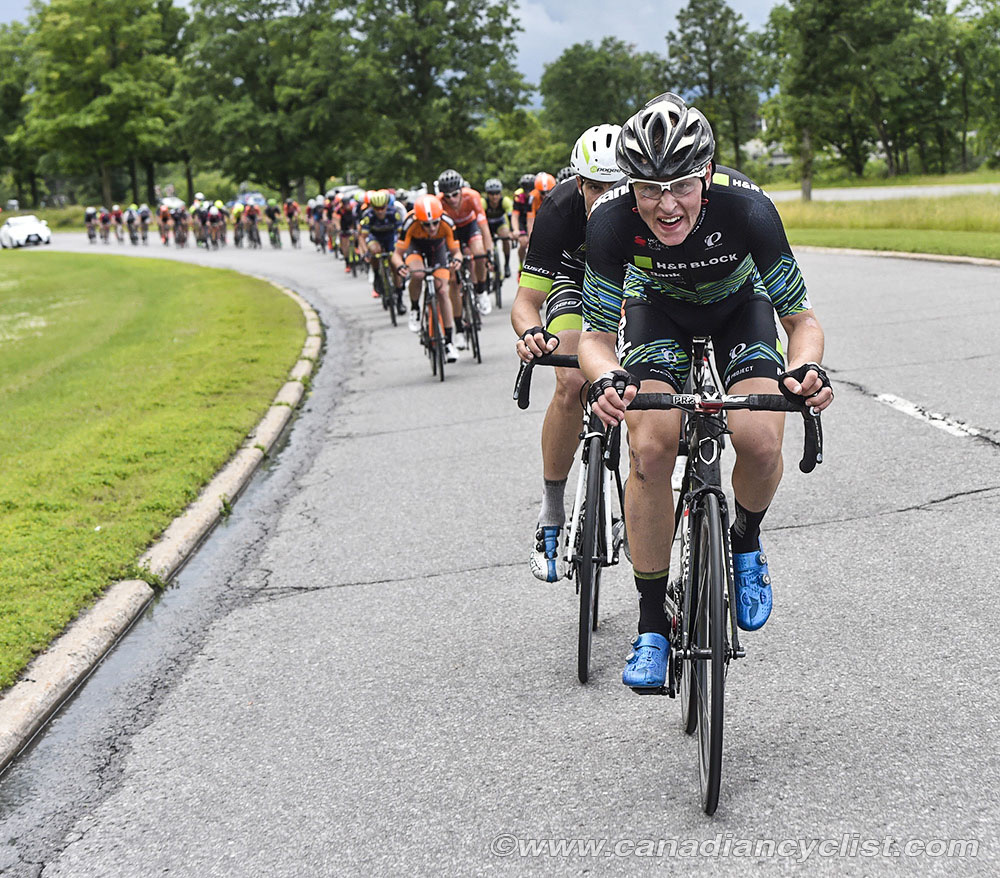 The team welcomes Vivien Rindisbacher (Canada), Jayson Valade (France) and Luke Mudgway (New Zealand) for 2018, who will complement the strengths of our returning riders.

The team is also excited to announce that Maxime Martin will be returning as the Director Sportif in 2018, as he looks forward to continuing his work with the M1 Project. Last season the team's international race schedule increased dramatically, with invitations in both Europe and Asia. Under his leadership, Martin led the team's success at these events, guaranteeing that the team will be invited back again in 2018. In addition, the team has received several new invitations to expand their international calendar that are being discussed for 2018.

Continuing on with the team will also be Logistics Manager, Joyce Chiang, who will continue to oversee the team's travel, accommodation and registration. Joyce has been instrumental in the team's travel logistics over the past several years. Joyce brings an intimate insight into how every race across North America works, ensuring that the riders and staff have a stress free experience when on the road.

The team would like to thank Travis Samuel and Chris Prendergast for their years with the team. Both Travis and Chris joined the team as Under-23's and this past season Travis had a breakout season that saw him mature as a rider both on and off the bike. The team would also like to thank Peter Disera and Quinton Disera for their involvement over the past few years. Their focus this season is to continue to dominate at the International level on the mountain bike scene. Both riders know that they will have an open invitation to join the M1 Project if they ever want to focus their cycling efforts on the road. The team would also like to thank Philip Lavery and Ryan Macanally, for joining the team during the transfer period and bringing their experience to the team that resulted in several podiums and victories.

As the 2018 season approaches, the riders look forward to getting together at the Team Camp. The first official team race of the season will be the Joe Martin UCI Stage Race in Fayetteville, Arkansas.